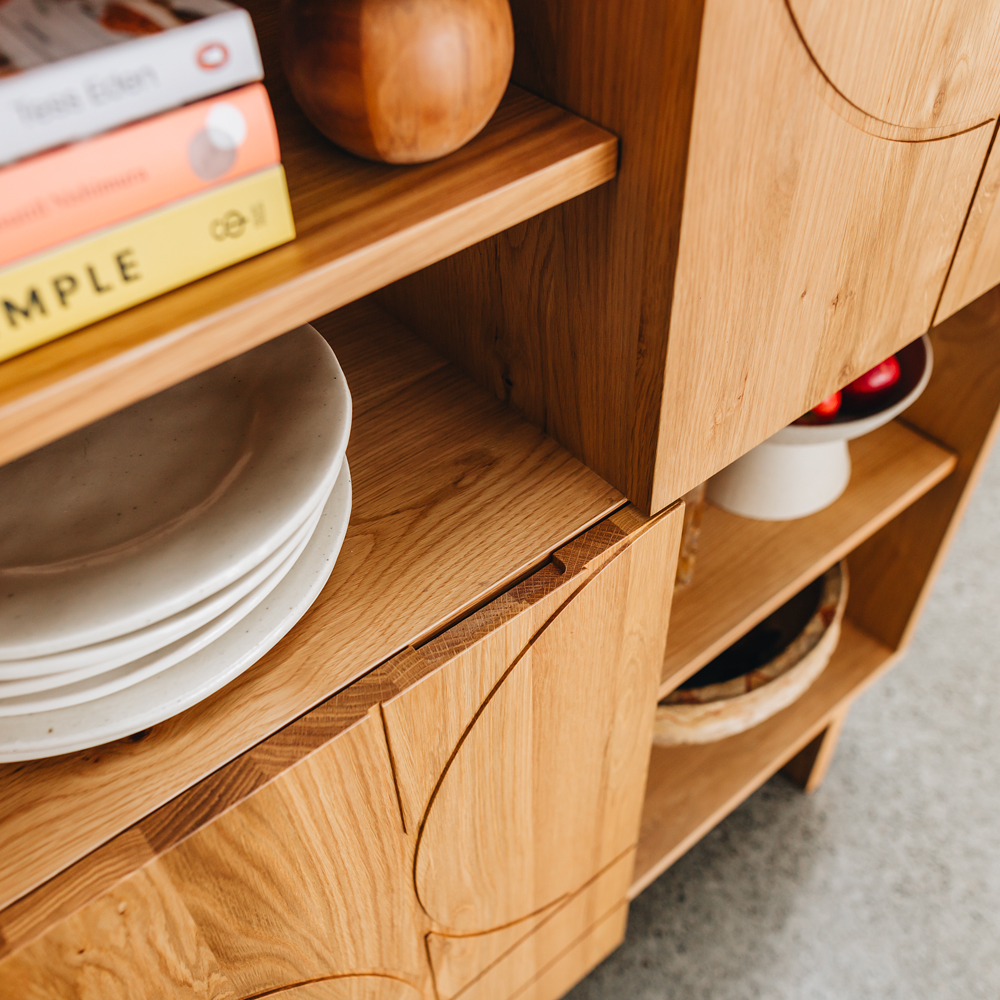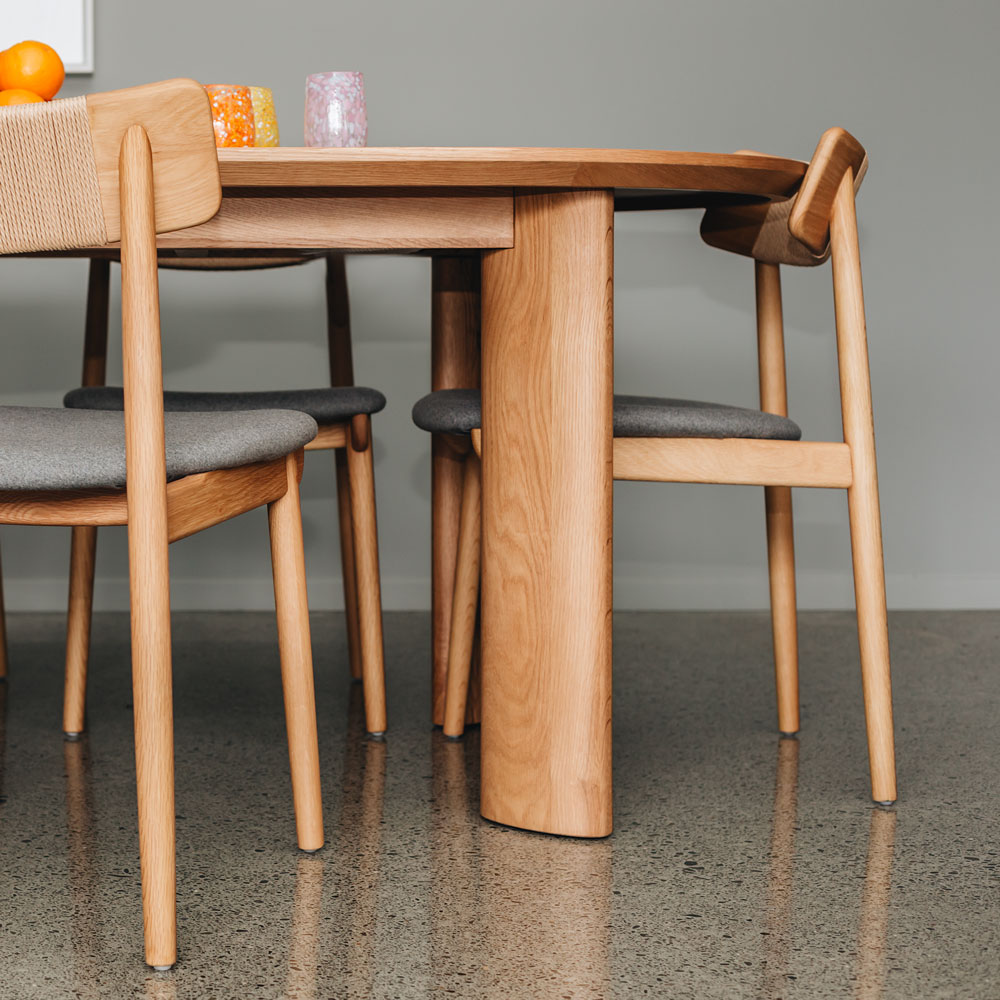 unsung hero
The TV Unit.
TV units are the unsung heroes of our living rooms, like the Swiss Army knives of home decor. They effortlessly hold our screens aloft, provide a stage for family photos, hide the cable chaos, and even act as a prop in our ongoing battle with remote control disappearances. They're the multitasking marvels that turn our humble TV time into a symphony of organisation and style. So, in the grand theater of home life, TV units are the dependable stage managers ensuring that all our entertainment stars are ready for their close-up.
________
Ready to Ship Chairs & Bar Stools.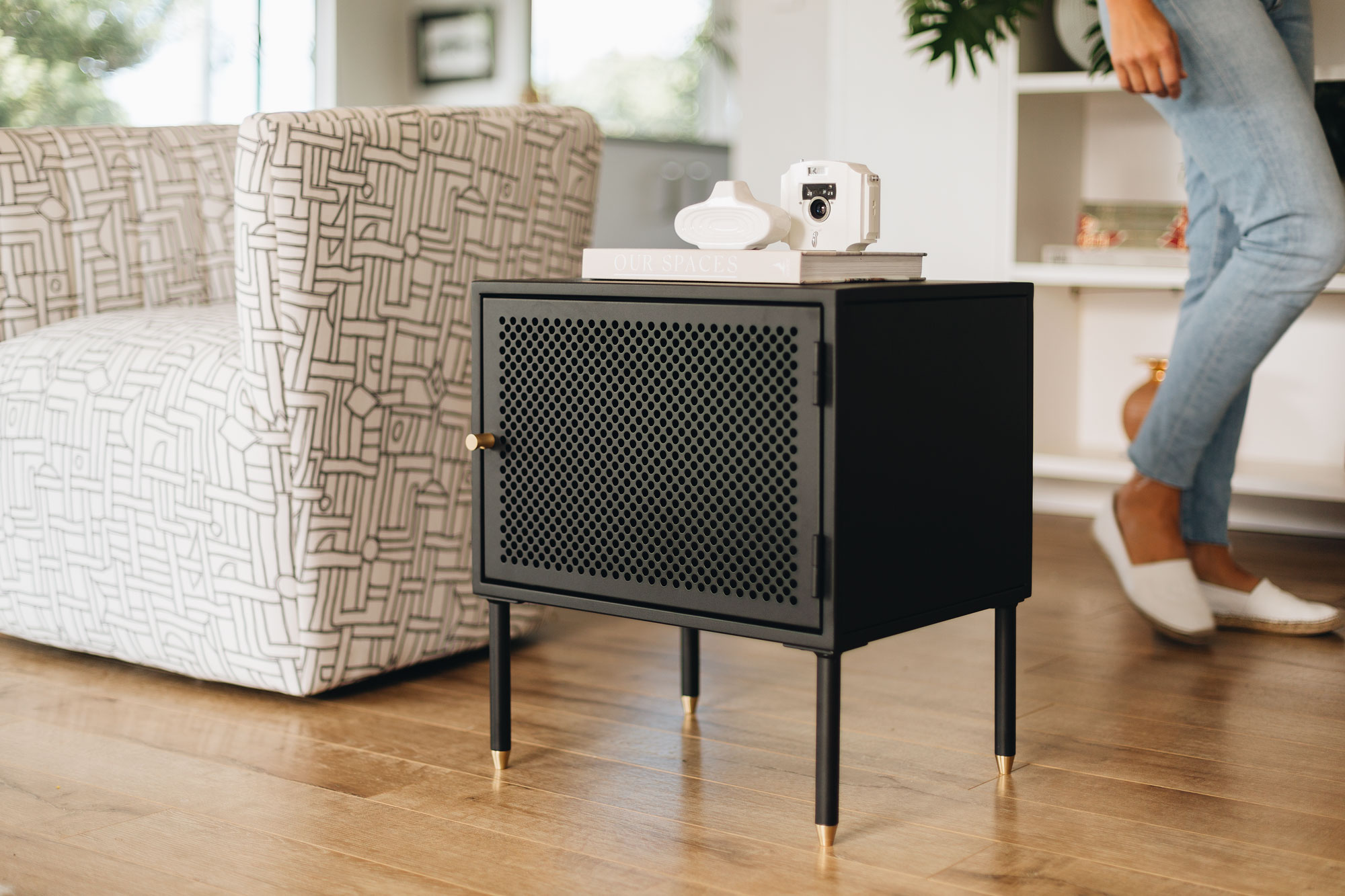 The Dawn Collection.
The Dawn range features powder-coated metal, perforated doors and brushed brass accents. Skilfully crafted from sturdy metal and a steel frame the Dawn exudes quality and makes a striking alternative to timber furniture.