Why Choose a Round Table?
________
A round table is a great investment for anyone who loves to entertain or simply wants to create a more social atmosphere in their home. Its circular shape promotes conversation and connection, making it the perfect gathering spot for dinner parties, game nights, or casual chats over coffee. Plus, a round table can be a stylish and practical addition to any room, from the dining room to the living room to the home office. So if you want to elevate your decor and your social life at the same time, investing in a round table is definitely worth considering.
Ready to Ship Chairs & Bar Stools.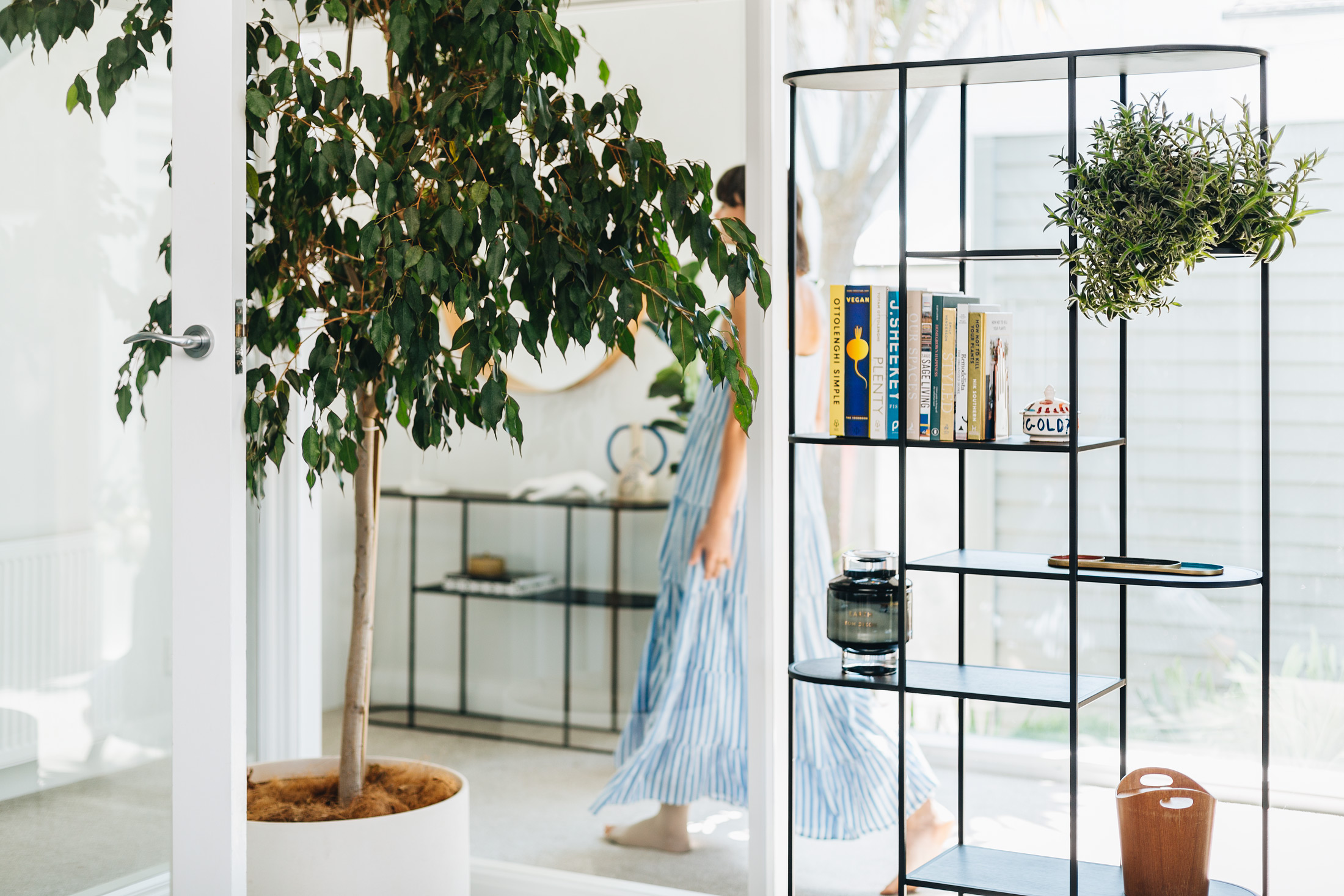 The Deco Collection.
Art Deco forms meet the Japandi aesthetic with the truly captivating Deco Collection.