Blackout.
________
When it comes to style, nothing can beat the touch of an elegant and sophisticated black furniture piece. Black furniture is always in fashion; whether you use it as an accent or create your entire room around this powerful colourway, all other elements will be elevated by its presence.
Ready to Ship Chairs & Bar Stools.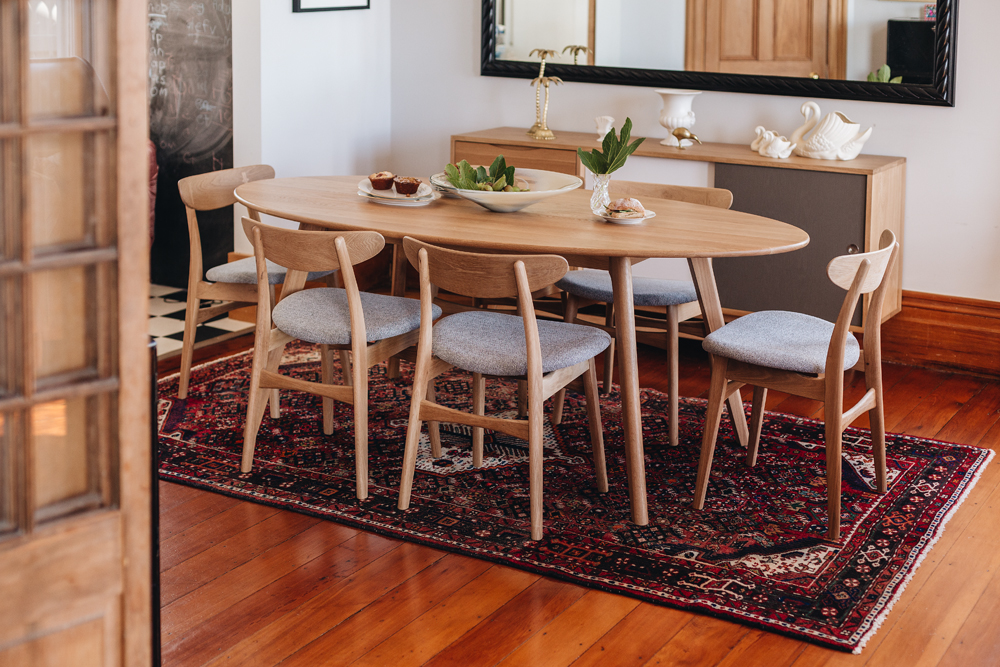 The Olsen Dining Table.
The classic oval dining table is re-imagined with the solid oak Olsen Dining Table.