Description
Description
Easy as 123
These Sofa Beds are easy as 123. With a pull out mechanism on wheels and fold down inner-sprung mattress you'll no longer need to wrestle with your sofa bed! In neutral shades to go with warm or cool interiors and a contemporary linen-like finish these Sofa Beds can be easily dressed to match your interior. A slatted mattress base adds a touch of comfort along with a handy storage space for pillows. Lastly there is no middle bar or sprung base which means no roll together - sofa bed bliss.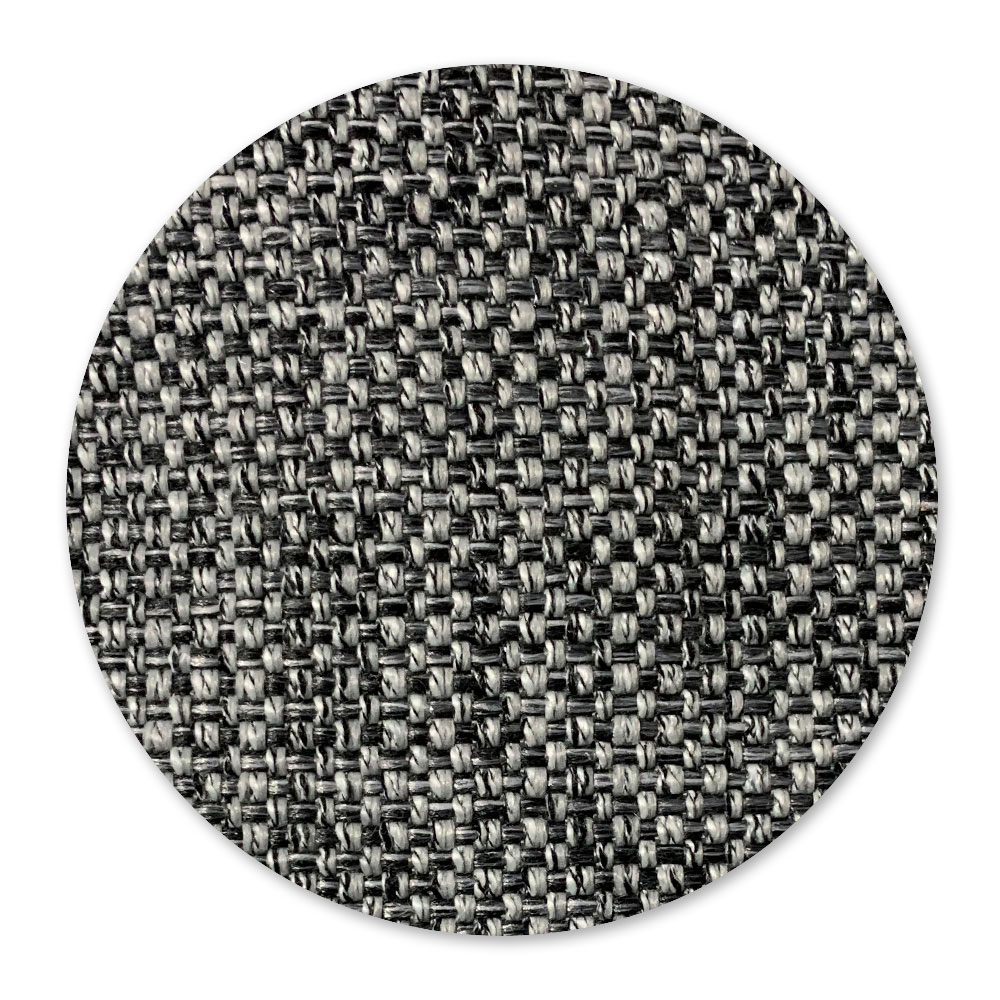 The Upholstery
Whilst you might not choose polyester for your clothes, you should definitely choose it for your sofa. Why? Because polyester offers superior colourfastness, better stain resistance and holds its shape over the years in comparison to cotton alone. Up close you will see a woven fabric made from different shades to create an overall soft tone from a distance.
Design
Dimensions Closed: W198 D89 H90cm (SH52cm) Extended: D220cm. Mattress area W154 D204cm
Style Contemporary
Colour Storm
Construction Easy wheeled pull-out mechanism, cushions fold down and partial flexi-slats with a queen sized mattress.
Quality Assurance
Rigorously tested for correct measurements, colour, wood moisture (internals included), load bearing and construction strength. Available with Warranty, please click here to download.
Colour Accuracy
We try our best to ensure photography depicts colours as accurately as possible. Colours can appear different depending on the type of display you are viewing from, therefore we recommend viewing in person for true colour representation.
About
Furniture by Design are a family owned and operated NZ based company and are a subsidiary of Salamander Importers. With over 30 years in the furniture business our passion for quality furniture at affordable prices is stronger than ever. With highly experienced Furniture Buyers, in-house Interior Designers and collaboration with European Furniture Designers we aim to strike a balance between trend, quality and affordability.
Care
Care
The upholstery should not be exposed for long periods to direct sunlight or heat exposure as this may cause fading and deterioration of the cover material.
It is recommended to give the upholstery a frequent vacuuming on low suction or light brushing.
In the event of spillage it is imperative to act quickly. Carefully soak up any excess liquid, ideally using the edge of a white paper towel, then dab gently with a fresh towel taking care to avoid soaking in or spreading of the remaining liquid.
It is advisable to seek professional help when serious stains occur.