Description
Description
High Style, Low Maintenance
​Drawing inspiration from Eero Saarinen the Tulip Chair has been redesigned with the latest in modern materials. Tough white gloss polycarbonate with a comfortably padded seat in durable, woven upholstery. A perfect accompaniment to the Tulip Table.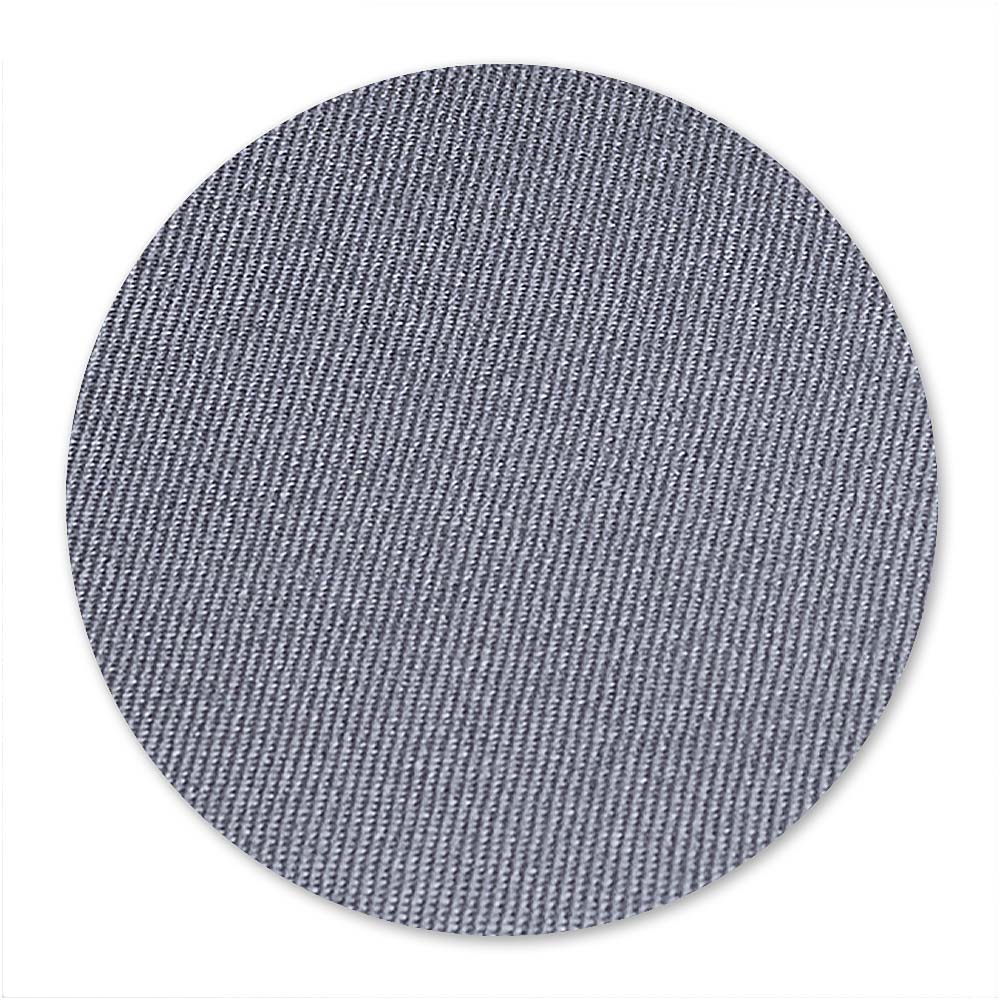 The Upholstery
Polyester might be a no-no for clothes but it's ideal for furniture, especially when it comes to ensuring the longevity of your purchase. For tensile strength, stain resistance (please refer to care instructions), colour-fastness and overall durability Polyester has distinct advantages over other fabrics. Best of all it is woven to mimic natural fibres.
Design
Style Midcentury
Colour White/Grey Upholstery
Construction Gloss white polycarbonate moulded body, high density foam cushion with durable polyester cover.
Quality Assurance
Rigorously tested for correct measurements, colour, wood moisture (internals included), load bearing and construction strength. Available with Warranty, please click here to download.
Colour Accuracy
We try our best to ensure photography depicts colours as accurately as possible. Colours can appear different depending on the type of display you are viewing from, therefore we recommend viewing in person for true colour representation.
About
Furniture by Design are a family owned and operated NZ based company and are a subsidiary of Salamander Importers. With over 30 years in the furniture business our passion for quality furniture at affordable prices is stronger than ever. With highly experienced Furniture Buyers, in-house Interior Designers and collaboration with European Furniture Designers we aim to strike a balance between trend, quality and affordability.
Care
Care
The upholstery should not be exposed for long periods to direct sunlight or heat exposure as this may cause fading and deterioration of the cover material.
It is recommended to give the upholstery a frequent vacuuming on low suction or light brushing.
In the event of spillage it is imperative to act quickly. Carefully soak up any excess liquid, ideally using the edge of a white paper towel, then dab gently with a fresh towel taking care to avoid soaking in or spreading of the remaining liquid.
It is advisable to seek professional help when serious stains occur.