Description
Description
Bah-ri (not Barry)
Hey Bari (Bah-ri not Barry btw), we're liking your luxe leather look and stitching. The Bari is one stylish chair that is sure to impress your fellow diners. Superb comfort with a high level of stitch detailing and an incredibly realistic leather look PU finish this is one splendidly appointed dining chair.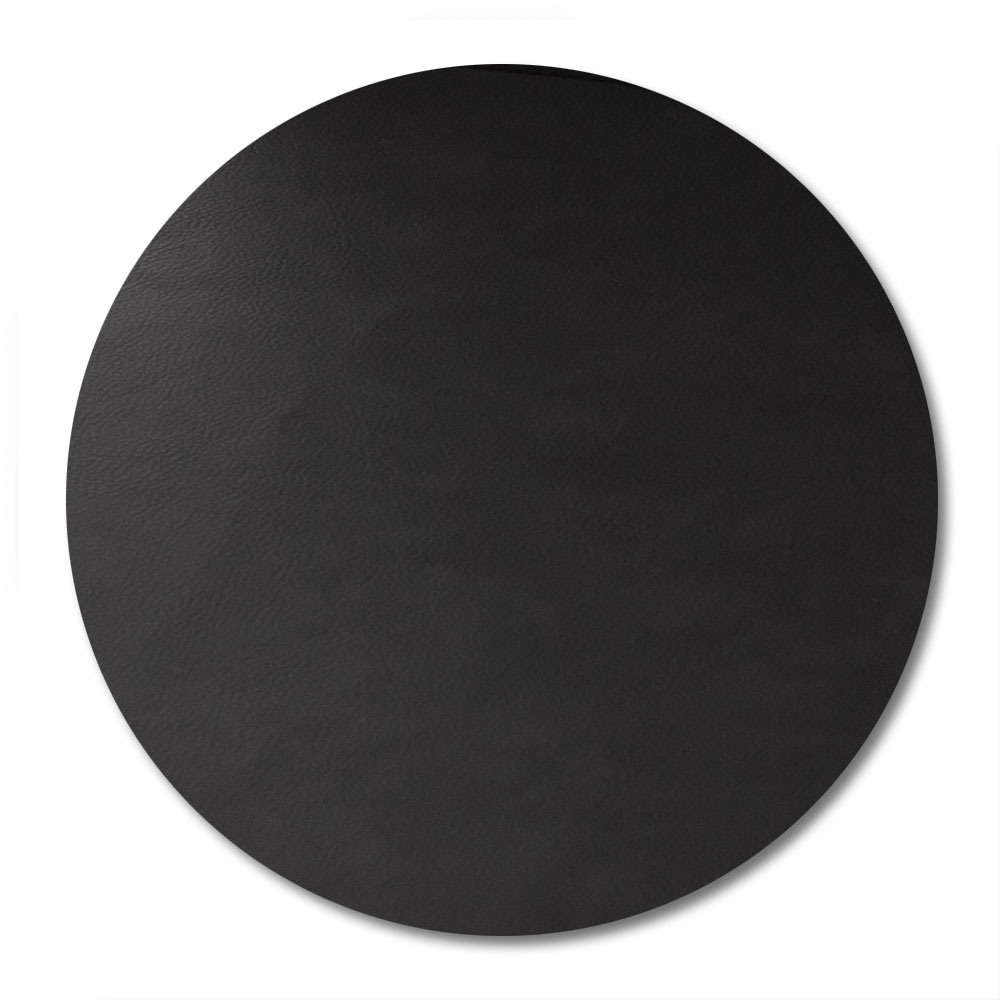 The Upholstery
We independently test our upholstery in New Zealand to ensure it stands up to abrasion, tensile strength, colour fastness and general household wear and tear. Our PU is soft with a "vintage" finish that mimics the natural variations of leather but with all the durability of PU - meaning it is easy to wipe down and highly spill and stain resistant.
Design
Style Contemporary
Metal Powdercoated Black Legs
Colour Black
Design Ply frame and solid ply seat, high density foam. PU upholstery and black metal legs. PU tested by LASRA and meet EN14465 upholstery fabric standards. Test results available on request.
Quality Assurance
Rigorously tested for correct measurements, colour, wood moisture (internals included), load bearing and construction strength. Available with Warranty, please click here to download.
Colour Accuracy
We try our best to ensure photography depicts colours as accurately as possible. Colours can appear different depending on the type of display you are viewing from, therefore we recommend viewing in person for true colour representation.
About
Furniture by Design are a family owned and operated NZ based company and are a subsidiary of Salamander Importers. With over 30 years in the furniture business our passion for quality furniture at affordable prices is stronger than ever. With highly experienced Furniture Buyers, in-house Interior Designers and collaboration with European Furniture Designers we aim to strike a balance between trend, quality and affordability.
Care
Care
Although your Bari Dinig Chair is pretty durable it is advisable you wipe off stains immediately with warm soapy water. Do not use harsh cleaning products and keep out of direct sunlight. Remember your Bari's purpose in life is for you to sit on it. Do not stand, breakdance or make like a Chinese Circus and try to balance atop of stacked Baris.